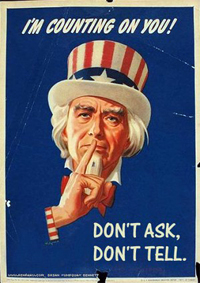 Godless Catholic Pope Supports Sin Of Homosexuality!
---
Your Gossip Makes Me Destroy Those I Love The Most (MP3) *Printed (why I don't read gossip)
Life-Changing MP3 Bible Studies by Dr. Jack Hyles (1926-2001)
"God never taught anybody how to quit!"
—Brother Lester Roloff
Oh how America needs preaching and praying preachers! Preaching without prayer is dead, and prayer without preaching is pointless!!!
When will the Lord
Jesus Christ return?
How To Keep Yourself From Becoming Evil (by Pastor Jeff Owens | SBBC)
---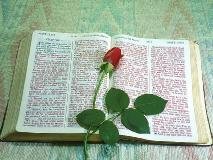 God Uses Only The
Authorized Version 1611
---
Someone once asked, "How long should I read my Bible for each day?" The answer is "Till your heart burns!"
Jeremiah 20:9, "Then I said, I will not make mention of him, nor speak any more in his name. But his word was in mine heart as a burning fire shut up in my bones, and I was weary with forbearing, and I could not stay."
Ecclesiastes 9:18, "Wisdom is better than weapons of war: but one sinner destroyeth much good."
---
Feed your faith and your doubts will starve to death! Believe your beliefs and doubt your doubts. We have a tendency to doubt our beliefs and believe our doubts. Faith is daring to go further than you can see.
Beware of Unbiblical "Proverbs 31 Ministry"
The Alexander Scourby Audio Bible
God Is Still On His Throne
(Download MP3)
---
The Paradox Of Our Times (photos of Hong Kong & reflecting thoughts, MS Power Point (individual photos)
Highway To Hell
Are your friends going to be there too?
Nobody Is Laughing In Hell
(a needful MP3 sermon by Evangelist Phil Kidd)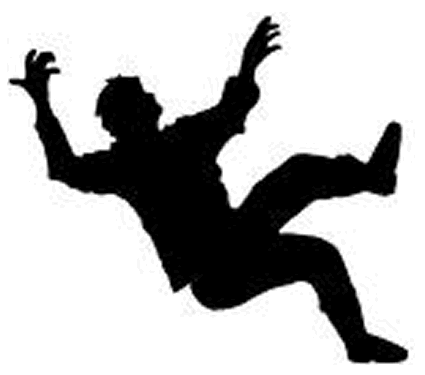 They Have No Rest In Hell Day Nor Night
---
"Fundamentalism has left the
great doctrine of the Church."
—Dr. Jack Hyles
(the substitutes for the church)
---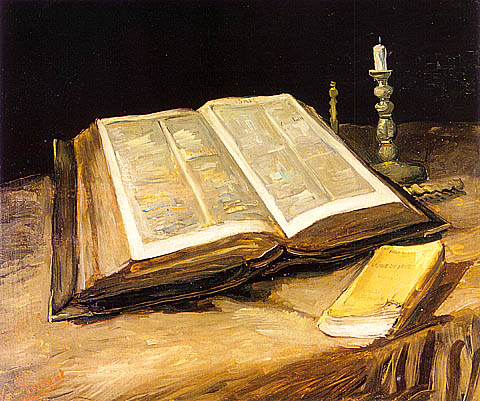 Beware Of The 'Holman Christian Standard Bible' Version
(Southern Baptist Convention sells out!)
Fathers Harden Not Your Heart
(MP3 sermon by Pastor Jeff Owens. People in a rough line of work often become hard!)

Psalms 104:33, "...I will sing praise to my God while I have my being."