How Can I Know That I'm Saved?

By David J. Stewart

John 10:28, "And I give unto them eternal life; and they shall never perish, neither shall any man pluck them out of my hand."

The believer's salvation is secure in the PROMISES of God. It's what Christ did on the cross, and His merit (righteousness) that determines the security of the believer...

Titus 1:2, "In hope of eternal life, which God, that cannot lie, promised before the world began."

Salvation is a matter of God keeping His PROMISE to save them which believe the Gospel, that is, the good news that we don't have to go to Hell forever to pay for our own sins. The wonderful news is that Jesus DIED, was BURIED and then three days later He was RESURRECTED (1st Corinthians 15:1-4)...

Romans 4:3-6, "For what saith the scripture? Abraham believed God, and it was counted unto him for righteousness. Now to him that worketh is the reward not reckoned of grace, but of debt. But to him that worketh not, but believeth on him that justifieth the ungodly, his faith is counted for righteousness. Even as David also describeth the blessedness of the man, unto whom God imputeth righteousness without works."

SOURCE: King James Bible

The word "imputeth" in the Greek is logizomai and means "to take an inventory." In other words, all of the sins on our inventory record were placed upon Christ; and all of Christ's righteousness was then placed upon our record by faith. Literally, we are saved by HIS RIGHTEOUSNESS!!! We are saved by Christ's righteousness (2nd Corinthians 5:21).

This is why I preach against those who teach Lordship Salvation. Some faithful preachers misunderstand what Lordship Salvation is. It's NOT Lordship Salvation to tell someone that they need to receive Jesus as their Lord and Savior to be saved. It all depends on what is meant by the term "Lord." The heresy of Lordship Salvation REDEFINES the word "Lord" to mean, "surrender to Christ, amend your ways, forsake the world and make a commitment to Jesus." That's not what the Biblical word for Lord is. That's self-righteousness and a false plan of salvation which places the burden upon the sinner, instead of Christ Who bore our sins on Calvary's cross.

Jesus is Lord, you don't make Him Lord. The Greek word for "Lord" is always KURIOS and means "supreme in authority." It means that you recognize Jesus as the virgin born Son of God, the Christ, Who came into the world to pay for YOUR SINS. Jesus died, was buried and rose from the dead three days later.

My friend, you can know that you're saved by resting in the PROMISE of God. All God asks is that we believe on Jesus, that He is the Christ Who paid for our sins on the cross.

The Promise of Eternal Life

The Bible tells us that salvation comes only to those who enter through the DOOR into Heaven. John 10:1, "Verily, verily, I say unto you, He that entereth not by the door into the sheepfold, but climbeth up some other way, the same is a thief and a robber." This door is the STRAIGHT GATE which leadeth unto life...

Matthew 7:13-14, "Enter ye in at the strait gate: for wide is the gate, and broad is the way, that leadeth to destruction, and many there be which go in thereat: Because strait is the gate, and narrow is the way, which leadeth unto life, and few there be that find it."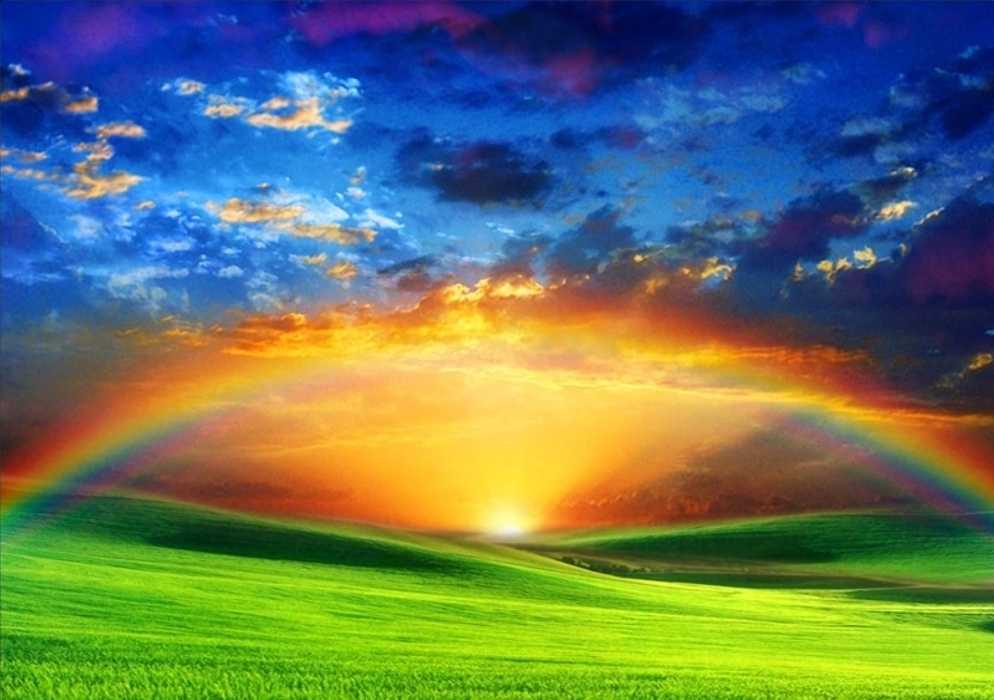 This website has been created in Jesus' name—the name above every other name (Philippians 2:9-10).
James 5:11, "Behold, we count them happy which endure. Ye have heard of the patience of Job, and have seen the end of the Lord; that the Lord is very pitiful, and of tender mercy."
Using the internet to bring truth and Christ to a lost world!
"It is the only happy life to live for the salvation of souls."
—Pastor Dwight L. Moody