If Jesus Loves Everyone,
Then What's The Value Of Love?
1st Peter 5:7, "Casting all your care upon him; for he careth for you."
If Jesus Loves Everyone, Then What's the Value of Love?

Do you know who asked that question? Heavy rocker Marilyn Manson (real name: Brian Warner). Mr. Warner doesn't love God and has rejected God's love for Him in Christ; hence, Marilyn Manson only understands one type of love and that is the world's affectionate type of love.

We learn from the Bible that there are two different types of love mentioned in the New Testament. There is God's love (Greek: agape, meaning, "to love in a social or moral sense"), which is unconditional love; and then there is, (Greek: phileo, meaning, "to be a friend to, have affection") which is a fondness type of love. We see both types of love at work in John 21:16 in a conversation between the Apostle Peter and the Lord Jesus Christ...

John 21:16, "He [Jesus] saith to him [Peter] again the second time, Simon, son of Jonas, lovest [agapao] thou me? He saith unto him, Yea, Lord; thou knowest that I love [phileo] thee. He saith unto him, Feed my sheep."

God loves [agapao] all mankind, which is why He sent His only begotten Son to pay everyone's sin debt. However, God has a special love [phileo] for His own, affectionate toward those who love and obey Him. It's the same way that we love as Christians. I love [agapao] all people, whoever you may be; but I have an affectionate love [phileo] for those dear to me, such as my web visitors.

So we now understand the answer to Marilyn Manson's question. Mr. Warner only comprehends one type of love in the world, an affectionate type of love; but he is oblivious to God's unconditional love which can love a complete stranger, even someone who is being unkind to us, mistreating us, or who has hurt us. The unsaved world mocks, scoffs and despises true love, because they have rejected the gift of eternal life in Christ Jesus the Lord. Thus, they cannot express love for a stranger when they are strangers themselves to the kingdom of God. Please read, God's Unconditional Love and God's Love In You.

You don't go to Heaven because God loves you, nor because you love Him. You don't go to Heaven because you amend your sinful ways or clean up your act. Turning over a new leaf is rehabilitation, which is not salvation. Education is not the answer. Reformation is not the answer. Legislation is not the answer. My friend, the answer is REGENERATION. Ye must be born again! We are saved by receiving Christ's payment for our sins. Jesus Christ died, was buried, and rose again 3-days later for our justification. Jesus applied His literal blood to the mercy seat in Heaven in the presence of the Father (Hebrews 9:12,24). Thank you Lord!

God's love [agapao] sent Christ to the cross to pay the sin debt of ALL MANKIND; but God is only a friend [phileo] to those who are His friends in Christ...

James 4:4, "Ye adulterers and adulteresses, know ye not that the friendship of the world is enmity with God? whosoever therefore will be a friend of the world is the enemy of God."

---

The only true happy life is a life of winning souls to Jesus Christ!

"It is the only happy life to live for the salvation of souls."
—Pastor Dwight L. Moody

The Promise of Eternal Life

The Bible tells us that salvation comes only to those who enter through the DOOR into Heaven. John 10:1, "Verily, verily, I say unto you, He that entereth not by the door into the sheepfold, but climbeth up some other way, the same is a thief and a robber." This door is the STRAIGHT GATE which leadeth unto life...

Matthew 7:13-14, "Enter ye in at the strait gate: for wide is the gate, and broad is the way, that leadeth to destruction, and many there be which go in thereat: Because strait is the gate, and narrow is the way, which leadeth unto life, and few there be that find it."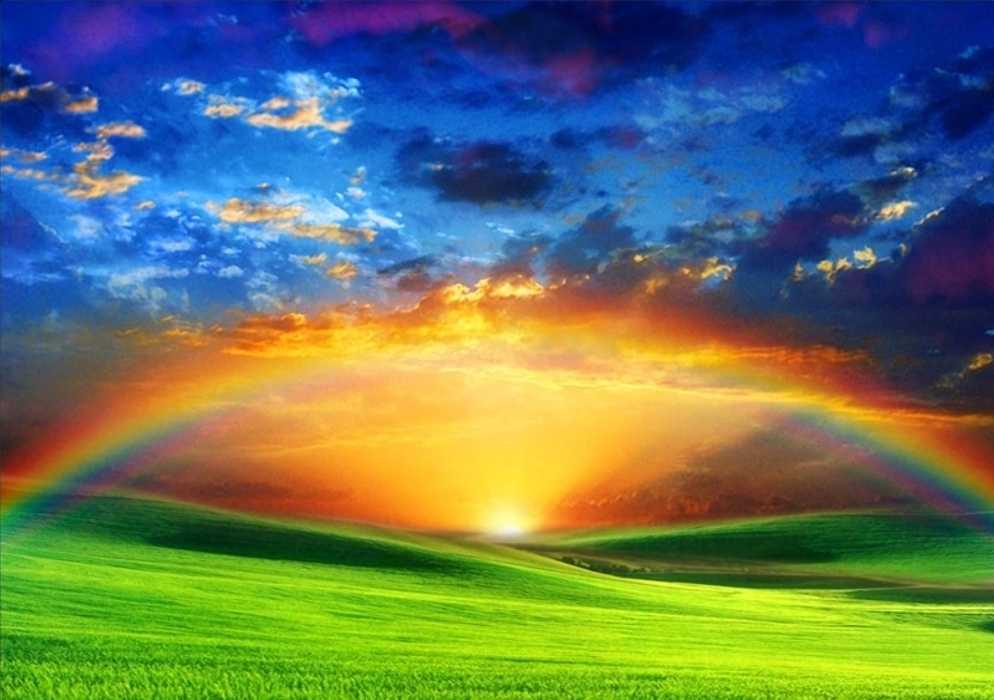 This website has been created in Jesus' name—the name above every other name (Philippians 2:9-10).
James 5:11, "Behold, we count them happy which endure. Ye have heard of the patience of Job, and have seen the end of the Lord; that the Lord is very pitiful, and of tender mercy."
Using the internet to bring truth and Christ to a lost world!