It is Good for Me That I Have Been Afflicted
By David J. Stewart | July 2012 | Click for background music in new window

Psalms 119:67 and 71, "Before I was afflicted I went astray: but now have I kept thy word. ... It is good for me that I have been afflicted; that I might learn thy statutes."

Ladies and gentleman, affliction is a good thing. Affliction is a good thing if you let God have His way with your soul as His child. The Bible plainly teaches in Hebrews 12:5-8 that God whips (beats) His children, and that's exactly the Greek meaning of the word "scourgeth" in verse 6. God doesn't whip nor beat us in anger for His own pleasure, but for our own good (verse 10). Note that all Scripture reference are only from the trustworthy King James Bible...

Hebrews 12:5-8, "And ye have forgotten the exhortation which speaketh unto you as unto children, My son, despise not thou the chastening of the Lord, nor faint when thou art rebuked of him: For whom the Lord loveth he chasteneth, and scourgeth every son whom he receiveth. If ye endure chastening, God dealeth with you as with sons; for what son is he whom the father chasteneth not? But if ye be without chastisement, whereof all are partakers, then are ye bastards, and not sons."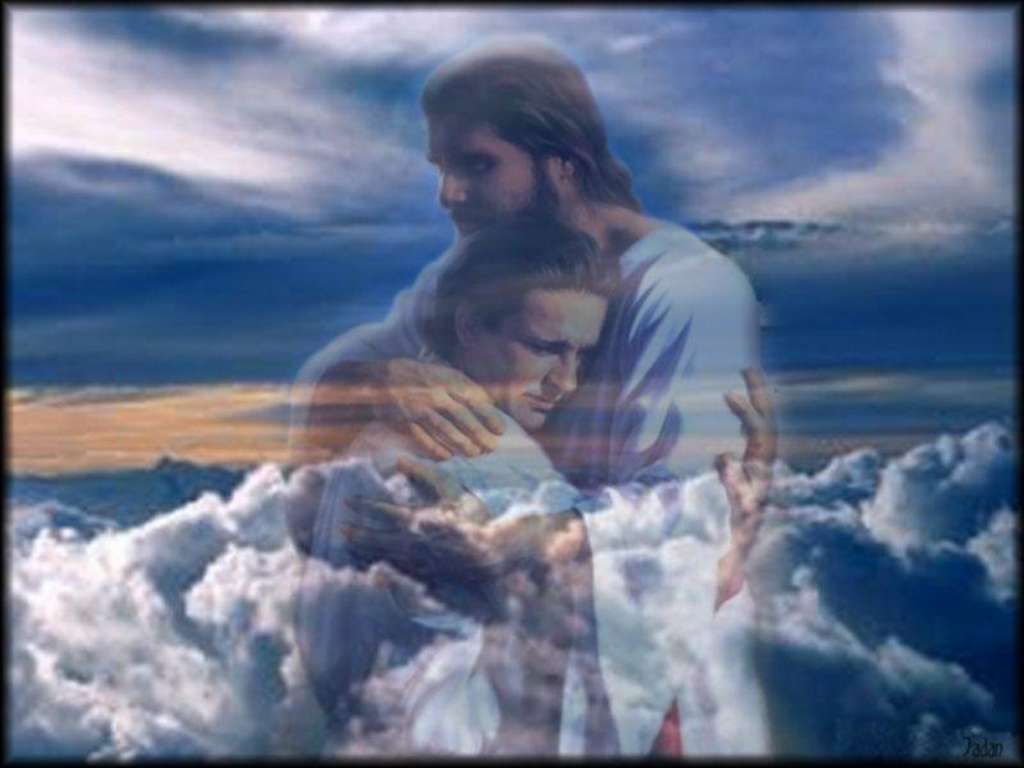 Affliction makes us do the right thing. King David was a man after God's own heart (1st Samuel 13:14).
The Cure To A Broken Heart (Pastor Robert York)
I love you all in the Lord whoever you may be!
The Bible says in Philippians 2:4-5 that Jesus looked upon the things of OTHERS. Christ is our example to follow as believers. Jesus lived beyond himself, caring and helping the needy, burdened and afflicted, and so should we...

"Without concern we're not Christlike. Without concern we're not Christlike. Ah, watch yourself. ... Now your greatest need as a Christian, and of every Christian, is a concern for lost and dying people. Without concern we're not Christlike. You have no claim to Christlikeness unless you're concerned about others. Without concern we're not obeying the Scriptures."

—Pastor Lee Roberson (1909-2007), from the needful sermon, The Revival America Needs | Download

It is so important that we care, for it is the foundation of everything else in our life. The Bible commands us as Christian believers to care about the THINGS WHICH ARE JESUS CHRIST'S (Philippians 2:21). We ought to care about truth. We ought to care about justice. We ought to care about honesty. We ought to care about morality. We ought to care about others. Most people don't care anymore, because they've been desensitized by television, worldly music, the brainwashing newsmedia, indoctrinating Hollywood movies, liberal books and magazines, and apostasy in our churches that have lulled churchgoers into a comatose state of indifference.

Be careful of your friends. Friends will make you or break you. I'd rather have no friend than wrong friends. I got into the ministry for God, and I'm not going to allow mankind to hinder me from serving God. People come and go, but God's always the same! Amen! Stay away from negative people. Don't run from the hard times in God's will. Stay in church. There's a growing trend in our nation to continually criticize preachers and pastors for everything and anything. Don't join the crowd that condemns preachers instead of praying for preachers.

Stay in God's will. Stay away from the wrong kinds of people. Don't let your poor health drag you down spiritually. Use your infirmities for God's glory and Christ's sake. Some of the weak parts of your body may be the very thing that's bringing you closer to God. Decide to let your sickness make you instead of break you. Decide not to become bitter in the dark times. Amen! Lamentations 3:6, "He hath set me in dark places, as they that be dead of old." If you are in a dark place, God is all you need! Don't let the Devil steal your spirit. Bitterness is a choice, and it is spiritual suicide. Let go, let God!

Some people are disappointed. Let your disappointment make you better not bitter.

Isaiah 51:7, "Hearken unto me, ye that know righteousness, the people in whose heart is my law; fear ye not the reproach of men, neither be ye afraid of their revilings."

I love Brother Hyles (1926-2001)! This sorry nation owes Pastor Jack Hyles a debt of gratitude that cannot adequately be expressed in words. Millions of people's lives have been saved from Hell, changed for God, and blessed tremendously under Pastor Hyles' 55-years of ministry. America needs a handful of preachers like Dr. Jack Hyles, who uncompromisingly preached against sin . . .

"Do you know what's wrong? Before you know it, you will turn to sin if you don't keep sin exceeding sinful. I'm not going to get to the place where I say, 'we at First Baptist Church look with disfavor on the movies.' No Sir! I'm going to say, 'That dirty Hollywood crowd is sending our nation to Hell.' I'm going to say, 'Young people, stay out of the movie houses! Stay out of them! Stay away from the Hollywood crowd! Stay away from the adulterous kind of sinful crowd, and turn your television off when one comes on."

—Pastor Jack Hyles, from the timeless sermon, The Church First | Download MP3

America could be brought back to God if preachers would start preaching again!
"It is the only happy life to live for the salvation of souls."
—Pastor Dwight L. Moody
The Promise of Eternal Life

The Bible tells us that salvation comes only to those who enter through the DOOR into Heaven. John 10:1, "Verily, verily, I say unto you, He that entereth not by the door into the sheepfold, but climbeth up some other way, the same is a thief and a robber." This door is the STRAIGHT GATE which leadeth unto life...

Matthew 7:13-14, "Enter ye in at the strait gate: for wide is the gate, and broad is the way, that leadeth to destruction, and many there be which go in thereat: Because strait is the gate, and narrow is the way, which leadeth unto life, and few there be that find it."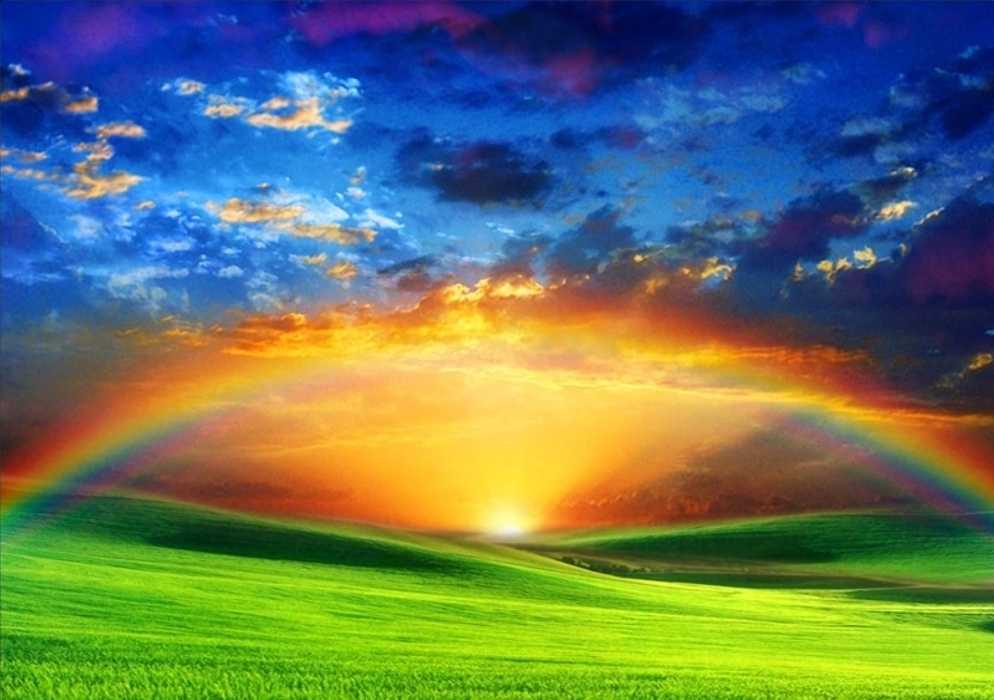 This website has been created in Jesus' name—the name above every other name (Philippians 2:9-10).
James 5:11, "Behold, we count them happy which endure. Ye have heard of the patience of Job,
and have seen the end of the Lord; that the Lord is very pitiful, and of tender mercy."
Using the internet to bring truth and Christ to a lost world!